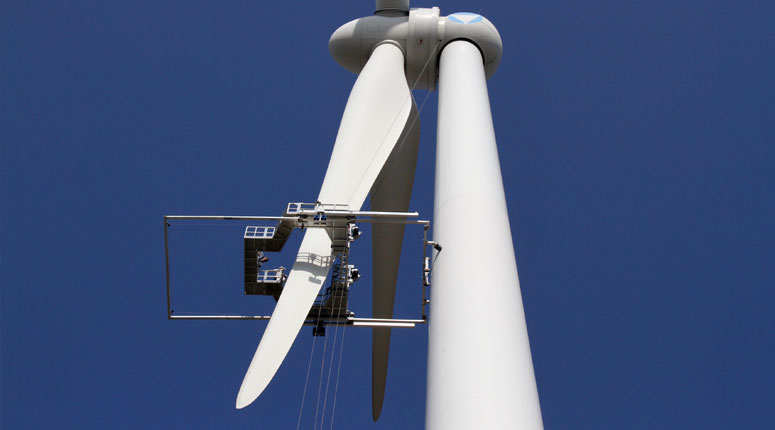 Rodopi Wind Service – Your partner in the field of wind turbine service
Good collaboration guaranteed
Rodopi Wind Service specializes in the highly complex requirements in the field of wind turbine maintenance and repair. An essential factor of our corporate success is a holistic and efficient management.
The partner network of Rodopi Wind Service enables us to offer our customers a comprehensive and demand-oriented service portfolio. We combine with our partners high technical knowledge, many years of experience in project management as well as comprehensive customer orientation.
Facts and Figures: Rodopi Wind Service GmbH & Co. KG
Managing Director: Ercan Kara Osman
Year of foundation: 2018
Headquarter: Düsseldorf, Deutschland
Field of Business:
The provision of services on wind turbine blades.