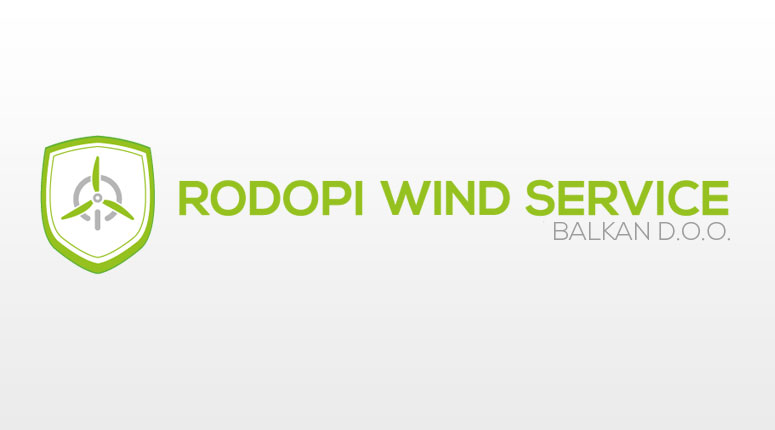 Rodopi Wind Service Balkan – Our partner in the in southeastern Europe
Service & Maintenance of Wind Turbines
Serbia is one of Germany's most important trading partners, the manufacturing industry and the construction industry are the most important economic sectors. In addition to a well-trained and flexible workforce and a stable financial system, the favorable geographic location of Serbia also helps: goods can be delivered to almost any location in Europe within 24 hours.
Under these optimal conditions, our sister company will become a strong partner in wind turbine service. Rodopi Wind Service Balkan, with a combination of high work efficiency and high quality at an attractive price, is one of the most innovative companies in the field of service, repair and maintenance of rotor blades on wind turbines in Serbia.
The portfolio of Rodopi Wind Service Balkan also includes the modernization and optimization of existing wind turbines in the context of retrofits in order to sustainably improve the yield and service life. For this purpose, teams of different manpower can be provided quickly and flexibly.
Facts and Figures: Rodopi Wind Service Balkan
Managing Directors: Ercan Kara Osman
Year of foundation: 2018
Headquarters: Belgrade, Serbia
Field of Business:
The provision of services on wind turbine blades.