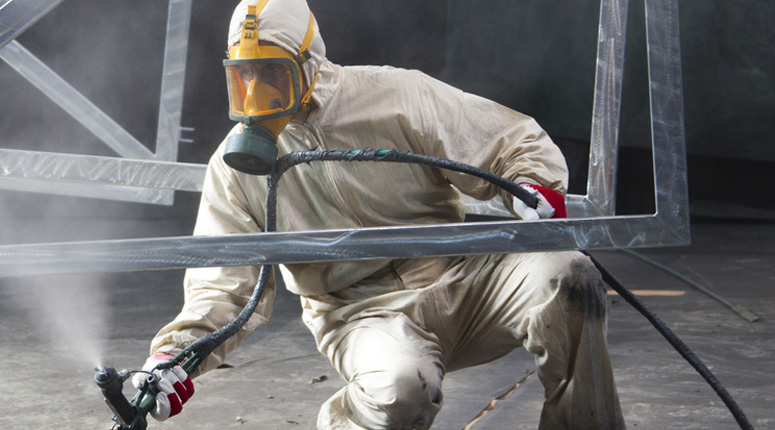 Rodopi Personal – Passion for People
Expertise in steel surface coating is extremely important in all walks of life. However, the decisive factor is the individual, the employee providing this expertise, experience and the motivation for the cause. The Rodopi staff has zero tolerance where work place safety, fair pay and career advancement is concerned. The confidence and trust of our customers is based on the confidence and trust we have in our staff.
All for one and one for all
When we provide an employee pool of 1,700 staff for our customers, we know each and every employee personally, have performed suitability assessments and determined perspectives. Training and advanced training are a standard program. This may be why every team is homogenous within itself; the colleagues like each other and are passionate about their work.
Searched for & Found Achievers
This is not a fairytale, but rather a logical consequence. The Rodopi staff is heavily involved with personnel policies and has developed a stringent staff culture. Rodopi plans and thinks ahead. A great staff can only improve. We are making sure of that. Our customers know and appreciate it.
Facts and figures: Rodopi Personal GmbH
Managing Director: Achmet Gkaroglou
Founding Year: 2014
Company headquarters: Düsseldorf, Deutschland
Rodopi Personal offers:
Staff Outsourcing
Disposition
Administration & Management
Staff Development
Recruiting
Certifications:
SCP:2011 (Sicherheits Certifikat Personaldienstleister)