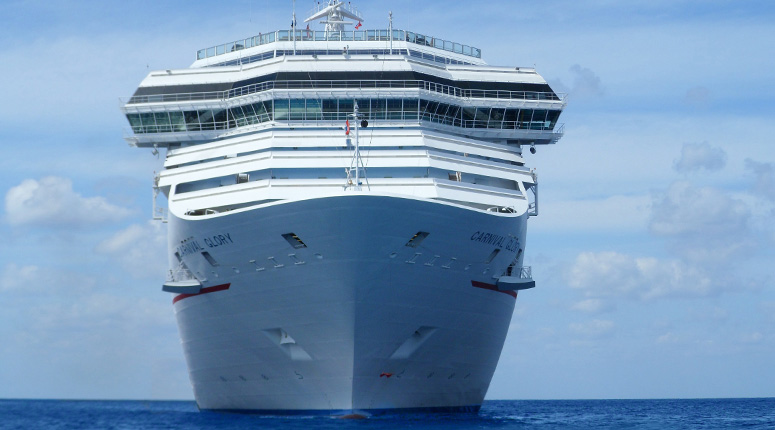 Rodopi Marines – Competency in the Shipyard Industry
Steel is a fascinating building material suitable for building almost everything. Depending on the area of applicability, the material is subject to extreme load bearing, such as in ship yards, bridges or other steel structures. This is where we at Rodopi excel and develop customized surface coatings or take care of corrosion protection for you. When choosing the suitable compounds for creating each coating formula, we collaborate with experienced specialists passionate to conquer new challenges.
At Sea during Wind & Weather
Our customers from the shipyard industry pose an entirely different challenge. The surfaces must be protected from corrosion resulting from saltwater and are subject to extreme weather conditions at sea. Our employees are able to meet the conditions for an appropriate routine and optimal surface coating. If a company is as new as we at Rodopi, it is permissible to be proud of our customer retention and confidence. So far, we were able to retain every customer we have solicited. We thank you for your level of confidence and work hard on daily basis to continue earning it.
Yachting: Dust-Free Zone
We have also made a name for ourselves in the royal class of yacht-finishing. In this highly sophisticated private sector you, the customer is especially entitled to expect excellency. We at Rodopi are here to deliver.
Facts and figures: Rodopi Marine GmbH
Managing Directors: Ercan Kara Osman, Hans-Joachim Schröder-Zweigardt
Founding Year: 2010
Company headquarters: Düsseldorf, Deutschland
Field of Business:
Individual solutions for corrosion protection and surface treatments in the shipyard and steel structure industry (on- and offshore).