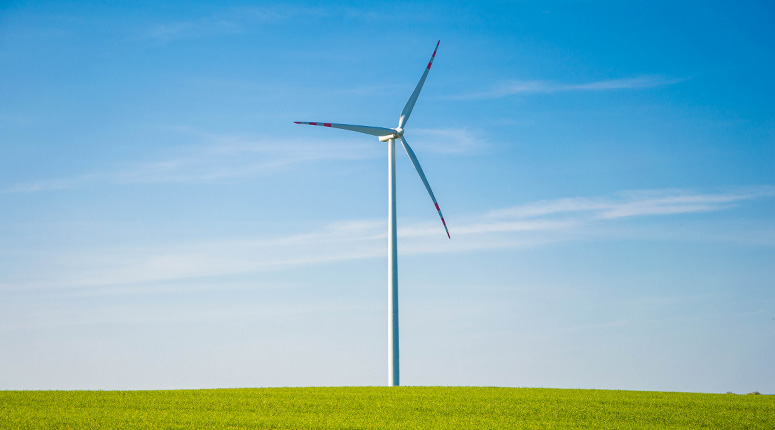 Rodopi Blades – Competency for Wind Power Plants
Between the Sky & Earth
We also offer production of rotor blade components, as well as finish, prefinish and provide other GFK-components for our customers in the business of installing wind power plants. We actively promote the cooperation with our own plant in Ringe/Denmark in this segment. We will take care of the production and professional customization of rotor blades, as well as the corresponding services and repairs.
Stormy Weather
Wind power plants are a business where initial decisions are often delayed as a result of approval processes and funding programs. However, thereafter time is of the essence, because the yields must be generated on timely basis. Rodopi personnel is able to provide the required manpower from our employee pool of more than 1,700 specialists, in addition to our team of engineers. Our teams will be at your desired location surprisingly quick and upon request are able to handle the entire project process for you.
Facts and figures: Rodopi Blades GmbH
Managing Directors: Ercan Kara Osman
Founding Year: 2013
Company headquarters: Düsseldorf, Germany
Field of Business:
The rotor blade component production, including prefinishing and finishing rotor blades, as well as project management for rotor blade repairs in wind power plants.
Certifications:
ISO 9001:2008
BS OHSAS 18001:2007